We are proud to say this is our 69th year of successful, continuous operation under the same family management since we started our business in 1952. We are one of the oldest and leading direct importers serving the tourist and recreation industries internationally.  Over the years we've worked hard to earn & keep our excellent reputation for DEPENDABLE, FAST Services at very COMPETITIVE PRICES.
Fairway Manufacturing Company has played a large part in the growth of the souvenir and tourism industry in the United States. We carry a large selection of name dropped leather line of purses, wallets, pokes and pouches, and are known for our Coonskin Caps and Native American replica souvenirs such as beaded jewelry, dream catchers, flutes, drums, bow and arrows, and Indian Feather headdresses.
SOME OF OUR BEST SELLING SOUVENIRS AND GIFTS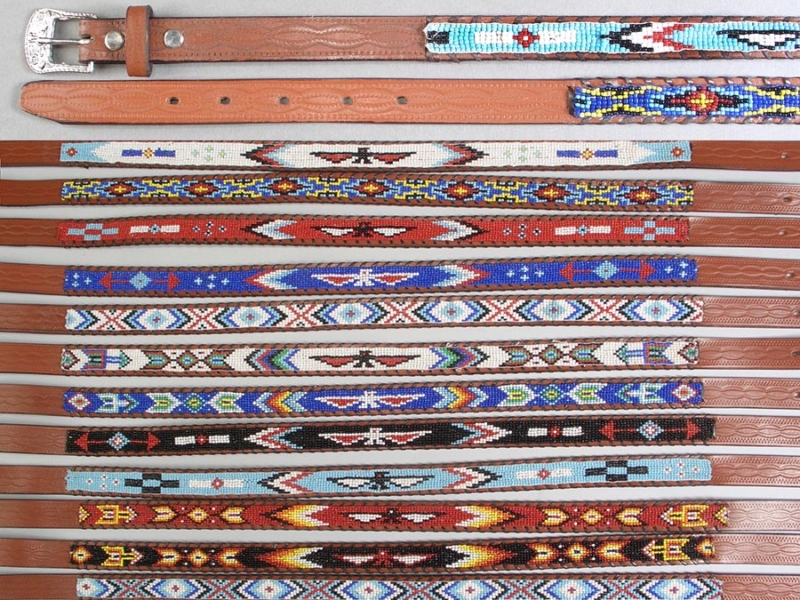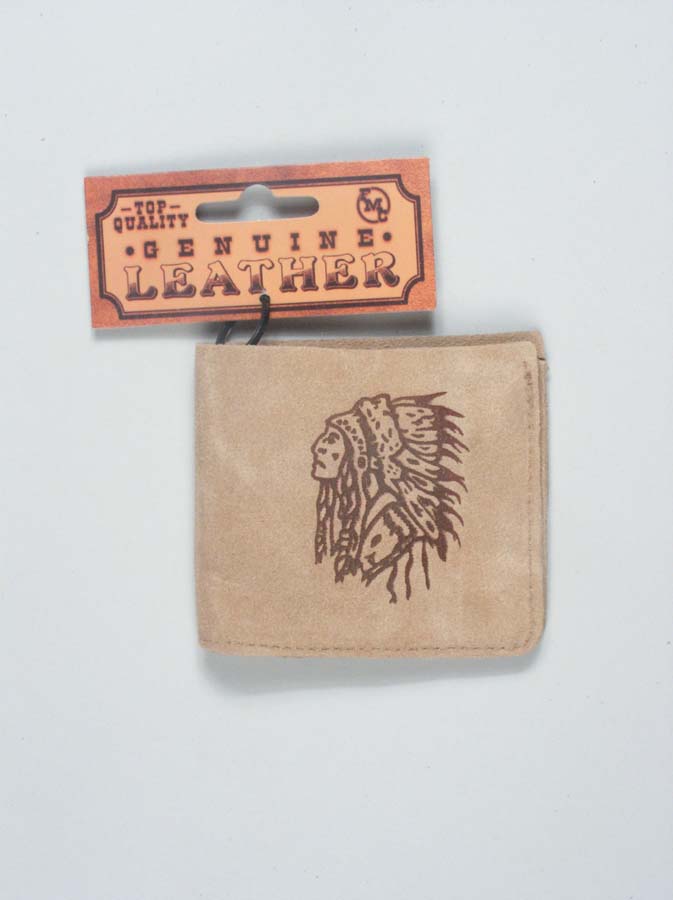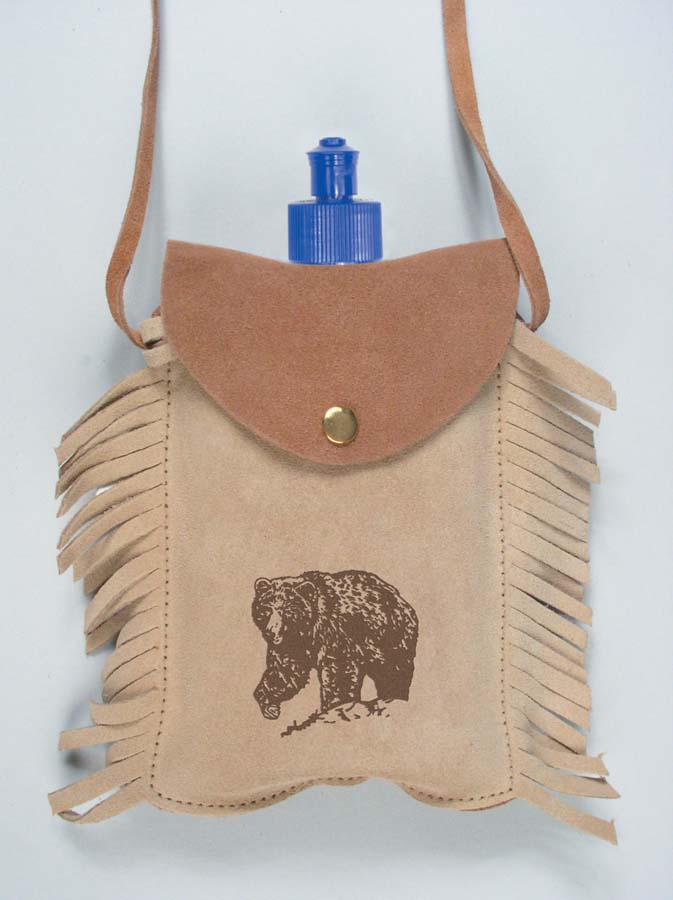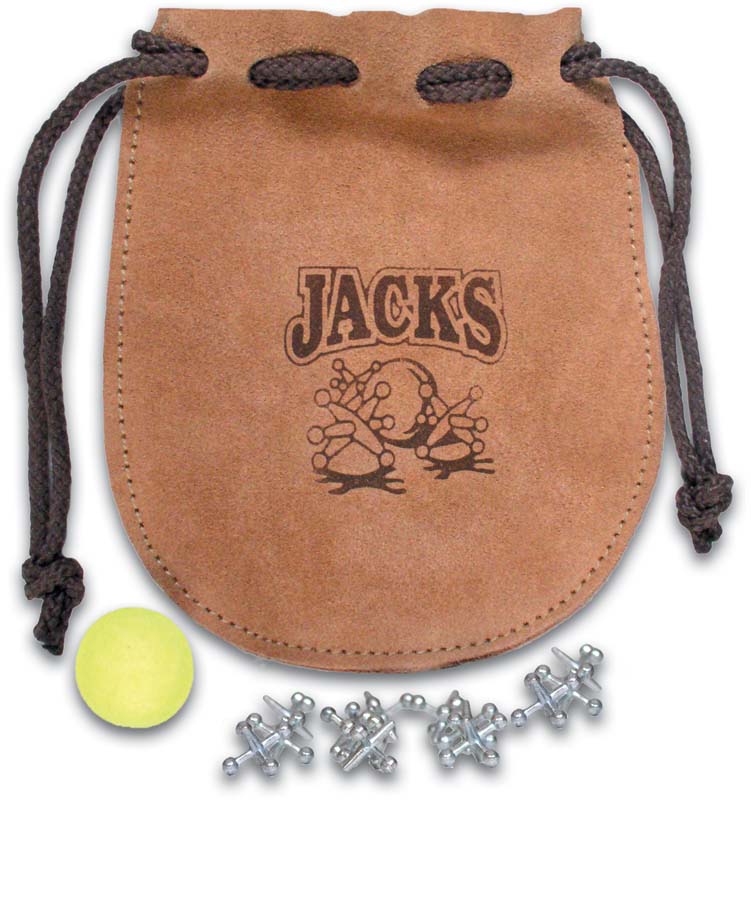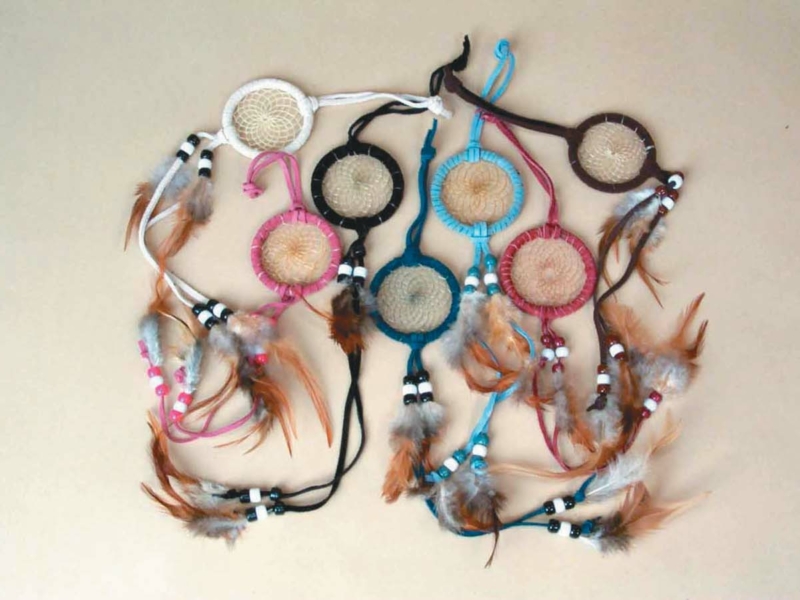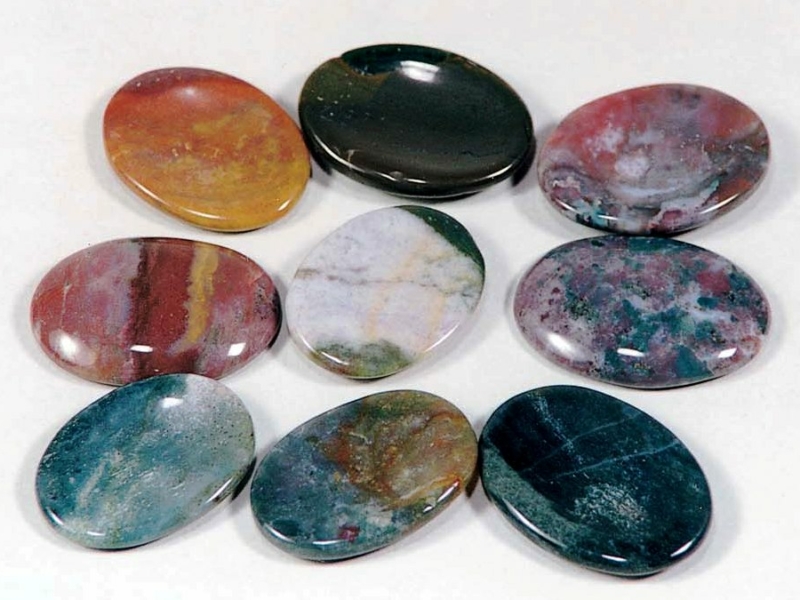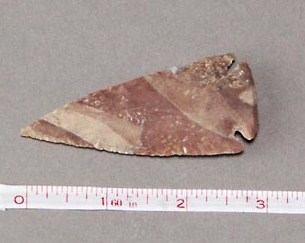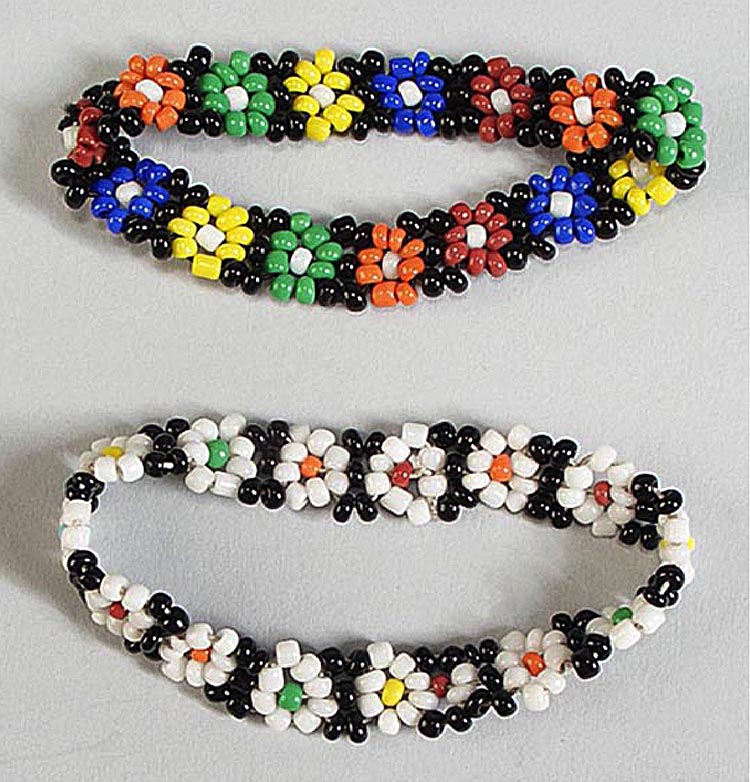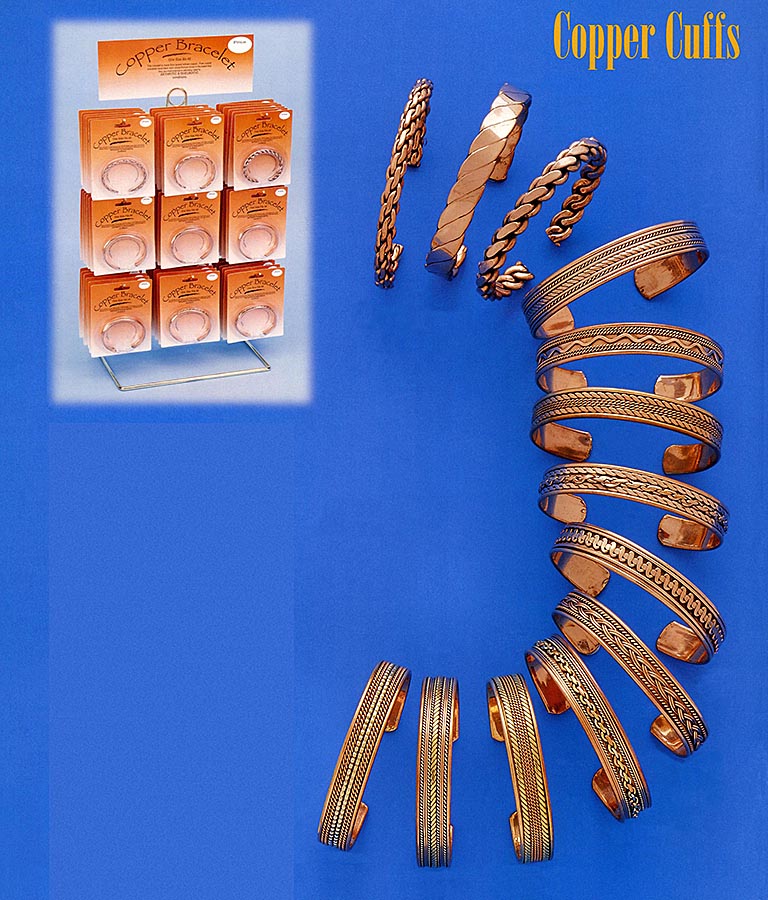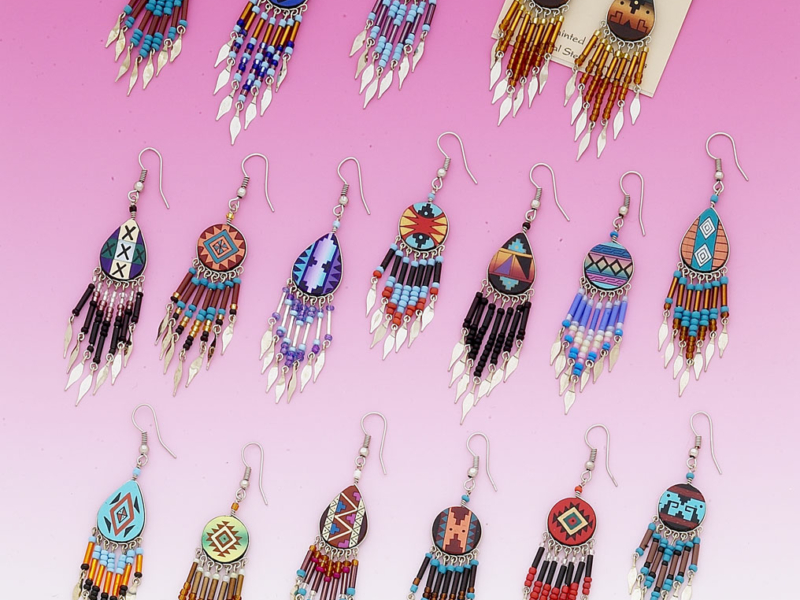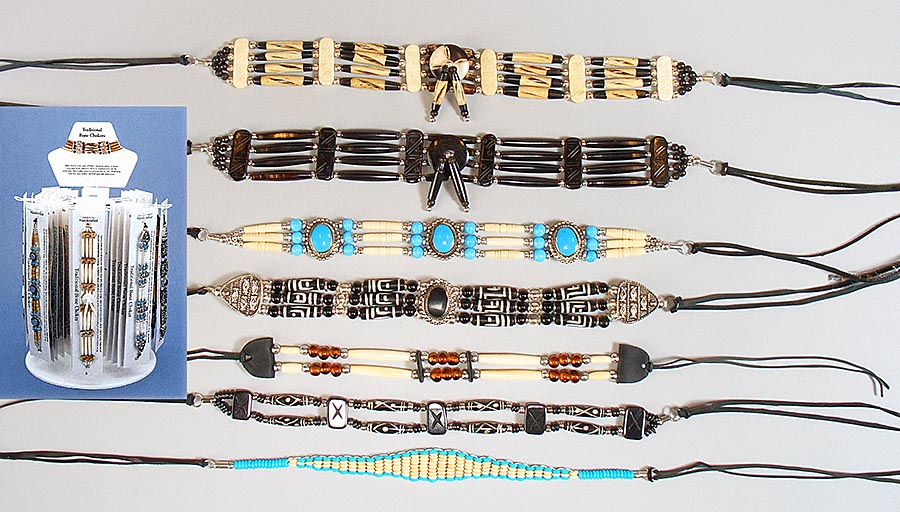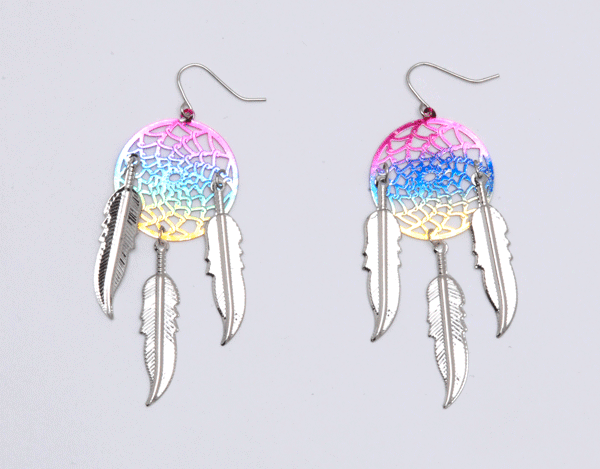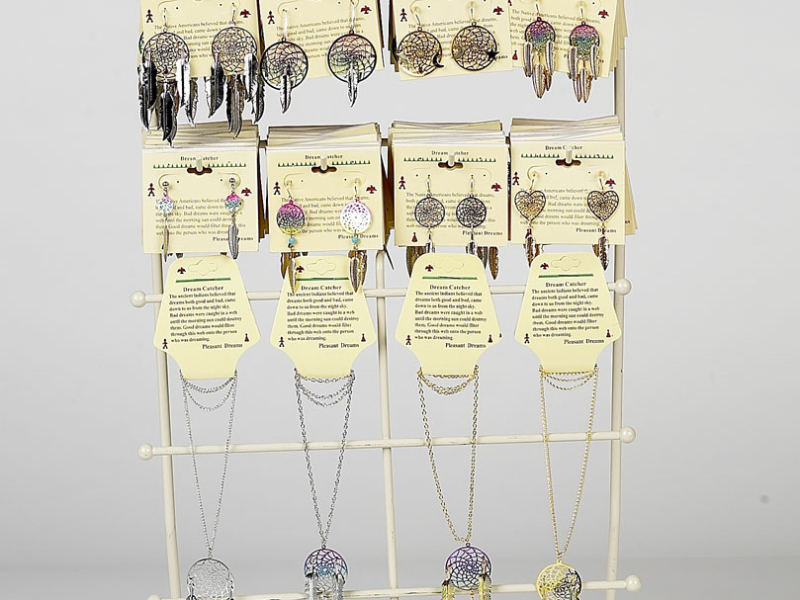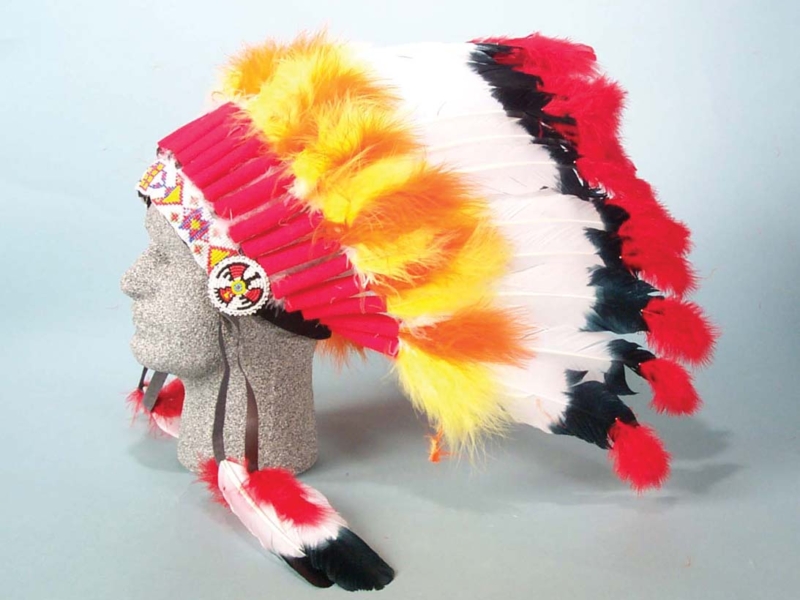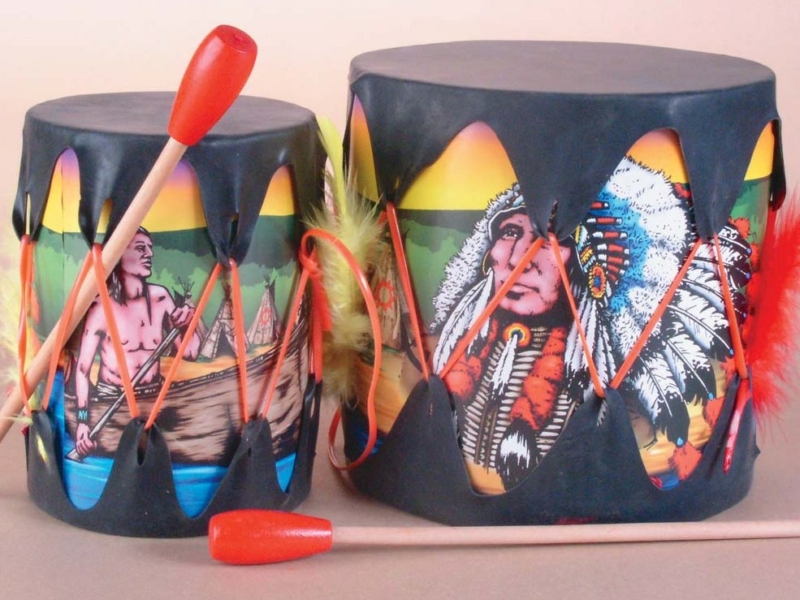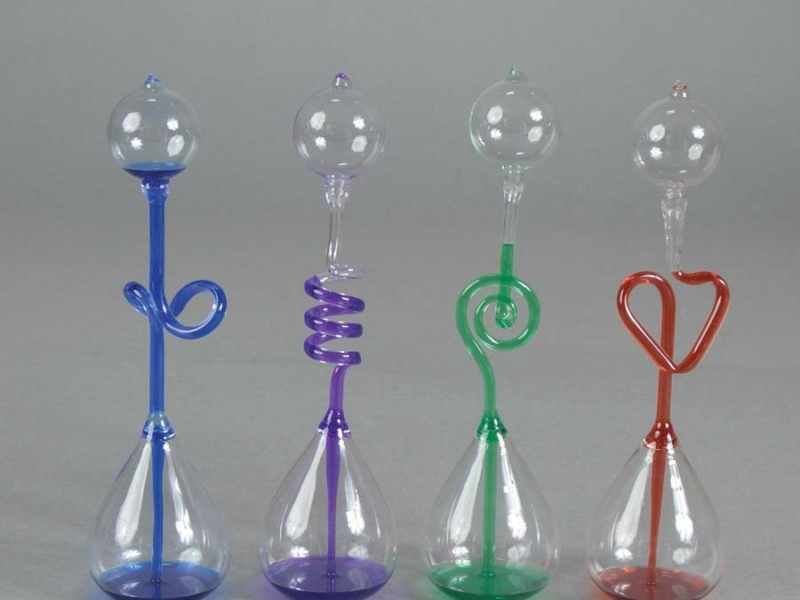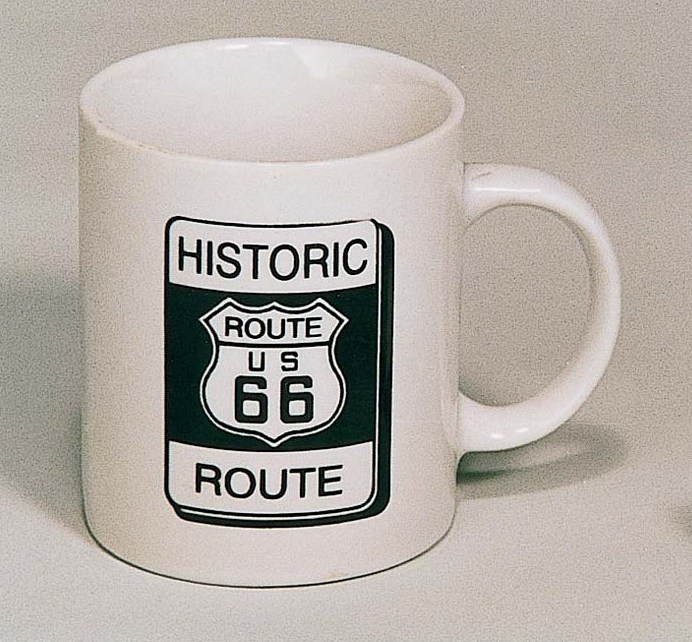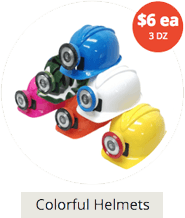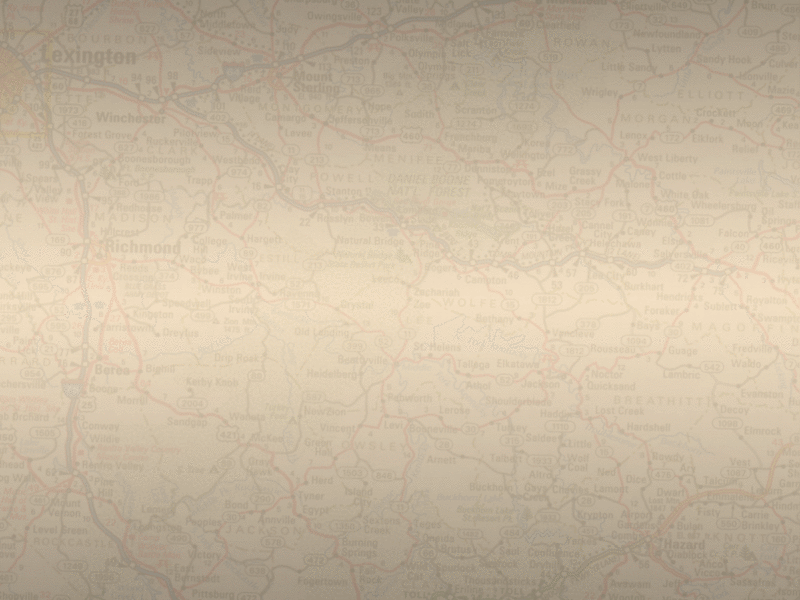 Custom Souvenirs & Gifts
We have a large selection of products that you can purchase with your attraction, cave, amusement park or city or state name custom imprinted on them.  Some of our top sellers are Custom Magnets, Floating View Pens (Floaty Pens), Key Rings, Sunglasses, Water Bottles, Travel Mugs and More!  These products are priced so you'll be able to get a great ROI that puts more money in your pocket.
Call us today at 800-325-0889 for your FREE quote.  Let's make customized and unique gifts for your shop together!
---
---
To see more of the thousands of products we can create for you, please take a look at our large list of catalogs.  If you're looking for a specific product, but don't see it, please give us a call.  We're positive we can find an item you're looking for.  If a product you're looking for doesn't exist yet, let us design and create it with you.  We have numerous manufacturing companies that we work with overseas. We'll be able to work with you and them, to get you the best prices on that special souvenir or gift you really want.  We have been in the import/export business for 69 years and know how to handle all aspects of creating products and importing that product into the United States.  So call us and let's get designing your unique one-of-a-kind souvenir or gift.
Our 2019 catalog is out!  We've worked hard to find great products for your our line this year.  Use our interactive catalog to find the product you need for your souvenir and gift shop.  We specialize in Native American (Indian) souvenirs and gifts along with die-cast pencil sharpeners, walking sticks & cedar rubber band guns, state shot glasses, knives, patches & so much more.  If you're a Meier Frank customer, we want to let you know that we carry the same products as they did, like bronze pencil sharpeners, but at a lower price.  Fill out our New Customer Form today to get started!
With shipping times of 3 days coast to coast with FedEx Ground, Fairway Manufacturing Company makes sure we get you the souvenirs and gifts you need FAST!  Call us to discuss priority shipping and answer any shipping questions you may have.  With FedEx we offer the most competitive and best service in the USA.  Our stock merchandise is shipped FOB warehouse from St. Louis, Missouri Orders of our custom design merchandise, may be shipped FOB Factory to save you shipping costs and time.  ALL orders are shipping prepaid.
Looking for a souvenir or gift that only YOU carry in your gift shop? Great news, you've come to the right place to create your custom designed souvenirs.  We have over 10,000 products for you to choose from! Pens, Stuffed animals., patches, wine glasses, rock pencils, leather goods, Native American bamboo flutes, bags, hats, water bottles, key rings, coffee mugs, travel mugs, decals, bumper stickers, playing cards & much much MORE!
Do you need an artist to design a great one-of-a-kind logo or design for your new custom souvenir?  No worries. We have an in house artist who would love to help you design your special one of a kind souvenir.
Call us today for your FREE quote
Fairway Manufacturing Co. was established in 1952 as a distributor of gifts and souvenirs. Entering our 69th year of business under the same family management, Fairway Manufacturing is proud to be one of the oldest, leading Direct Importers serving the tourist souvenir & gift industry internationally. We are one of the largest distributors of souvenirs, novelties, toys and gifts to the wholesale and retail trade.
Please browse our website for wholesale flags, die-cast pencil sharpeners, wholesale lapel pins, wholesale state souvenirs, embroidered patches, state shape and custom magnets, hat pins, wholesale miniatures, floating view pens (floaty pens) & much more. Located in St. Louis Missouri, our centralized location lets us serve America from it's most strategic location and makes shipping times to the East Coast in 3 days and West Coast in 3-4 days by FedEx shipping. 
Set up

your account

and start ordering your souvenirs today!