WELCOME TO FAIRWAY MANUFACTURING COMPANY
We are proud to say this is our 70th year of successful, continuous operation under the same family management since we started our business in 1952. We are one of the oldest and leading direct importers serving the tourist and recreation industries internationally.  Over the years we've worked hard to earn & keep our excellent reputation for

DEPENDABLE

and

FAST

Services at VERY

COMPETITIVE PRICES

.
Fairway Manufacturing Company has played a large part in the growth of the souvenir and tourism industry in the United States. We carry a large selection of name dropped  souvenirs, including our leather line of purses, wallets, pokes and pouches. We are known for our Coonskin Caps and Native American replica souvenirs such as beaded jewelry, dream catchers, flutes, drums, bow and arrows, and Indian feathered headdresses. We are a leader in custom designed souvenirs. From name drop printing to creating that perfect custom souvenir, that you've dreamed of carrying in gift shop, we will work with you in all phases to create the souvenir that you've been dreaming of.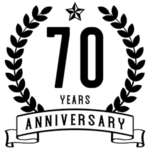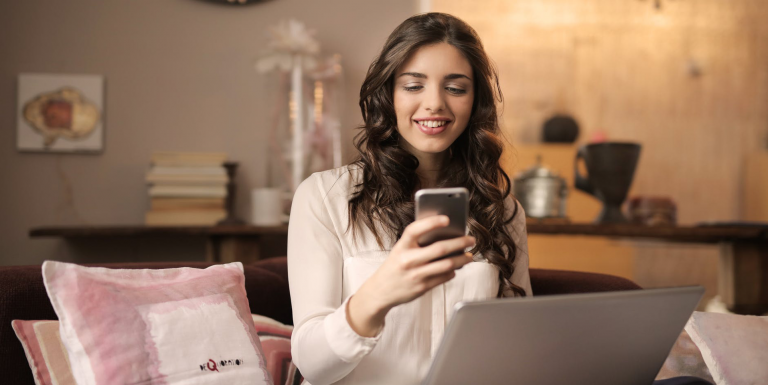 Fill out our new customer application and start ordering right away with a valid credit card.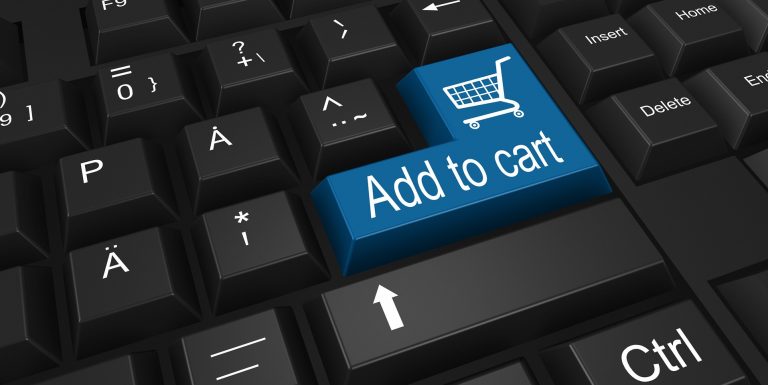 Use or custom made ordering system to get up to date stock counts on all of our inventory.
Are You Looking For Custom Souvenirs & Gifts?
We have a huge selection of gifts and souvenir items that you can add your attraction, cave, amusement park, city or state or city name to. Some of our top sellers are Custom Magnets, Floating View Pens (Floaty Pens), Key Rings, Sunglasses, Shot Glasses, Playing Cards, Totes and Bags, Blankets, Wine Glasses, Jars, Coolers, Water Bottles, Travel Cups and Coffee Mugs.  Put your attraction name on a custom souvenir!
Call us today at 800-325-0889 for your FREE quote. Let's make customized and unique gifts for your shop together!
Some of Our Most Popular Stock and Custom Souvenir Categories
You can see more of the souvenir and custom products we carry in stock or special order gifts on our catalog gallery page.   If you're looking for a specific souvenir, or gift, and don't see it in any of our catalogs, please give us a call at 800-325-0889.  We're positive we can help you find that prefect souvenir you're looking for.  If a specific souvenir you're looking for doesn't exist yet, let us work with you in designing and developing it.  As a manufacturing company, we work with numerous companies in the USA and overseas that will help us produce that "one of a kind" souvenir or gift you've always wanted for your gift shop. Our team of highly skilled designers work with you to get you the best deals on your PERFECT SOUVENIR.  
We have been in the manufacturing/import/export business for 68 years and know how to handle all aspects of creating products in the USA and abroad.  So call us and let's get designing your unique one-of-a-kind souvenir or gift.
Call us at 800-325-0889 today!